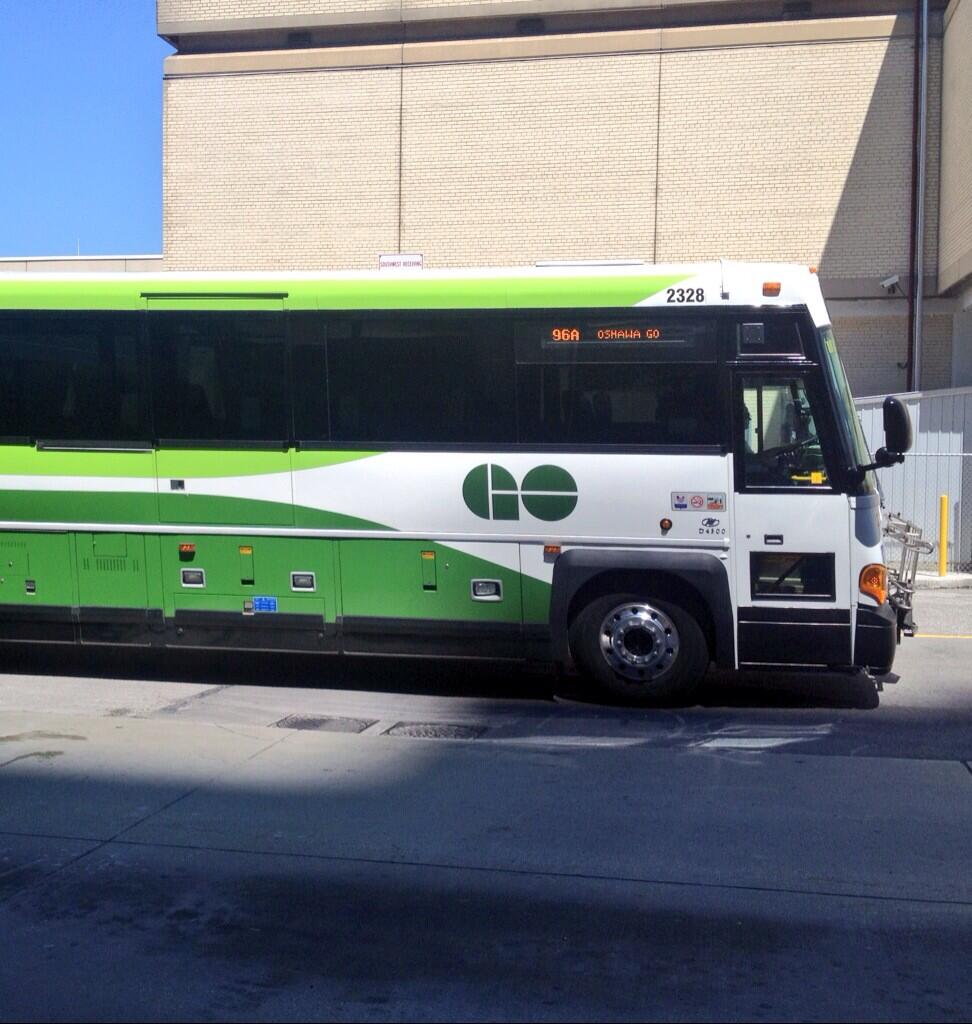 Via
@chrisjamesdrew
on Twitter
Meh, I don't like it.

I would have gone retro. Like this blast from the past:
Photo
All rights reserved by
huzman6685
According to wikipedia, the GO green that we all know and love has an interesting factoid:
GO green
was the color used for the brand of
GO Transit
, the regional commuter service in the
Greater Toronto Area
. Between 1967 and 2013, the brand and color that has adorned each of its train, buses, and other property generally remained unchanged.
[63]
It also matched the shade of green used on signs for
highways in Ontario
. In July 2013, GO Transit updated its look to a two-
tone colour scheme.
[64]